The issue of racism in football has hit a peak point this season with a number of unsavory incidents dominating the media of recent. This has brought about a renewed campaign by many past and present players who have spoken against such incidents.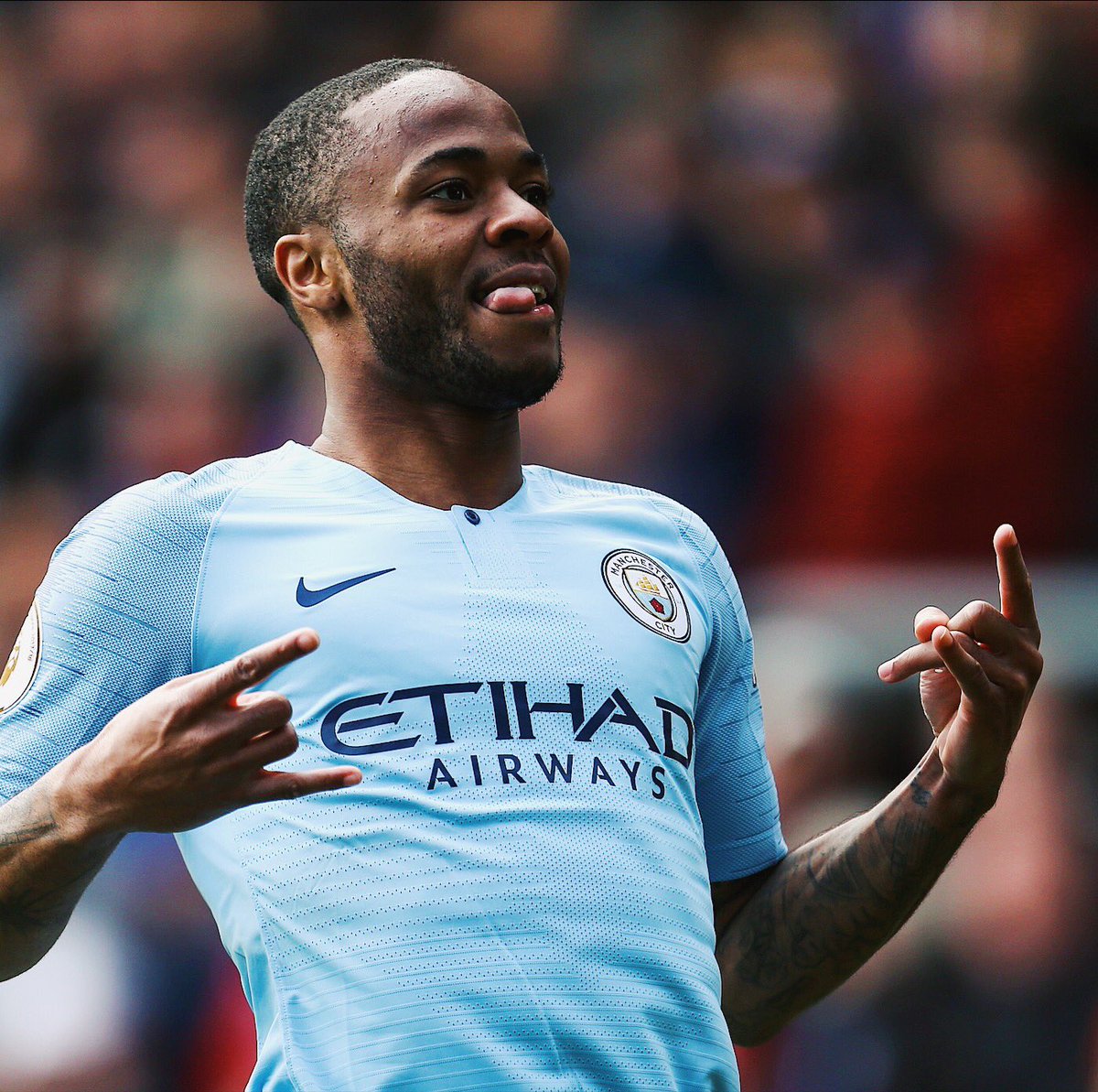 One player who understands this issue is former Chelsea winger Shaun Wright-Phillips. The 37-year-old recently revealed to
Talksport
about his take on the situation. According to him, he had received adequate information about racism from his father when growing up as a footballer.
Wright-Phillips is the son of legendary Arsenal striker Ian Wright and played during an era when racism was not seen as a big deal in football. According to Wright-Phillips his father's experience helped steer him and his brother Bradley Wright-Phillips who plays for the New York Red Bulls in the right direction.
Wright-Phillips believes that top players such as Manchester City forward Raheem Sterling and Tottenham defender Danny Rose are to be applauded for speaking about the topic. He also revealed that the FA and UEFA have to take action by banning fans permanently from the stadium which would resolve the problem of racism.
Wright-Phillips is right as the issue of racism threatens to bring the sport in disrepute as clubs and national teams continue to escape with light punishment. The recent racism incident against Juventus ace Moise Kean is a major example as Cagliari came out denying that their fans are racists despite the evidence clear on TV.
Chelsea should be commended for their recent actions towards fans that were caught on video making racist chants about Mohammed Salah.
However, UEFA and FIFA would need to take major steps in formulating laws and punishments for clubs and National teams that fall foul. Otherwise, such cases would continue to occur in games which is an embarrassment for football.