Many fans have faced heartbreaks after the relegation process in the Premier League started. Some of the players from the bottom-placed clubs have even taken away hearts when they suffered Premier League relegation but finally went on to win the Championship later in their professional football career. Read below to know some.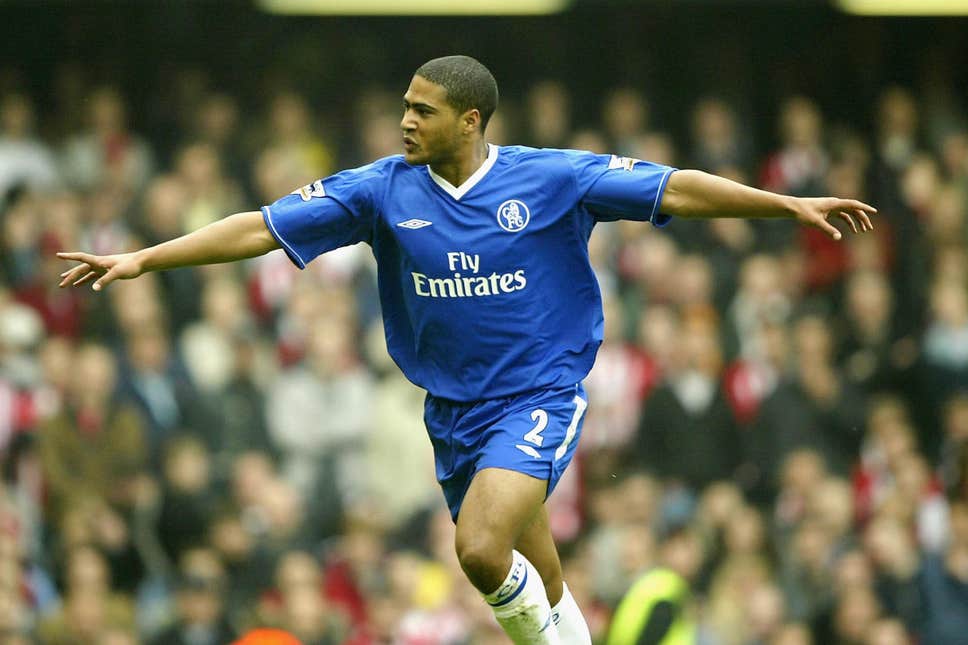 Back in 2000, Shaun Wright Phillips used to play for Manchester City and in the season 2000-2001, they finished the tournament in the 18
th
position. Twenty years later, a young footballer named Shaun Wright Phillips played for the Citizens. The right-winger was a part of the Premier League relegation process of that campaign. He helped Manchester City to come back into the top-flight clubs in that season, his finest time came when he was able to lift the Premier League finally along with Chelsea in the season 2005-2006.