Bradley and Shaun Wright-Phillips are brothers, both of which have had a fairly similar footballing career at least during their initial years as professional players as each of them performed with Manchester City and it was the first top European club that they joined.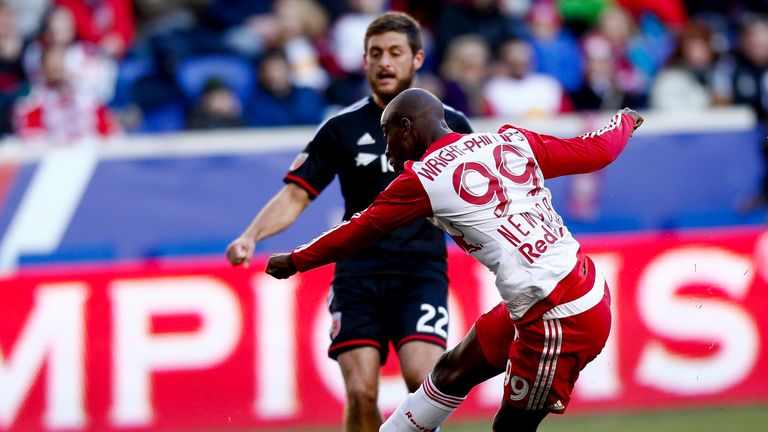 Bradley is 4 years younger and his professional career has not been as impressive in comparison to Shaun Wright-Phillips as Bradley wore the Manchester City jersey for 2 years and after that he went on to join lesser known and not as competitive clubs including: Southampton FC, Plymouth Argyle, Charlton Athletic and his current club New York Red Bulls.
Shaun Wright-Phillips on the other hand, has enjoyed going through a much more successful and impressive playing career as he stayed with Manchester City and later went on to perform in Stamford Bridge as a player of Chelsea and a few years later he returned to the Etihad Stadium.
In terms of joining top clubs and lifting more titles, Shaun Wright-Phillips has had a much more impressive career than his brother Bradley but now that both of them are performing in the MLS side New York Red Bulls, Shaun Wright-Phillips has disappeared and Bradley is taking up the spotlight.

The last competitive appearance that Shaun Wright-Phillips made as a player of New York Red Bulls was back on September 27 of 2016 as he appeared against Antigua for a CONCACAF Champions League match and he was mostly invisible in the 2016 as the 35 year old player is a substitute player more than anything else and in the 2016 season of the MLS, Shaun only made 1 appearance.
Bradley on the other hand is a regular starter in the New York Red Bulls and he earns $600,000 a year while Shaun Wright-Phillips has had to settle with $116,000 a year.