Danny Rose
The issue of racism in football has hit a peak point this season with a number of unsavory incidents dominating the media of recent. This has brought about a renewed campaign by many past and present players who have spoken against such incidents.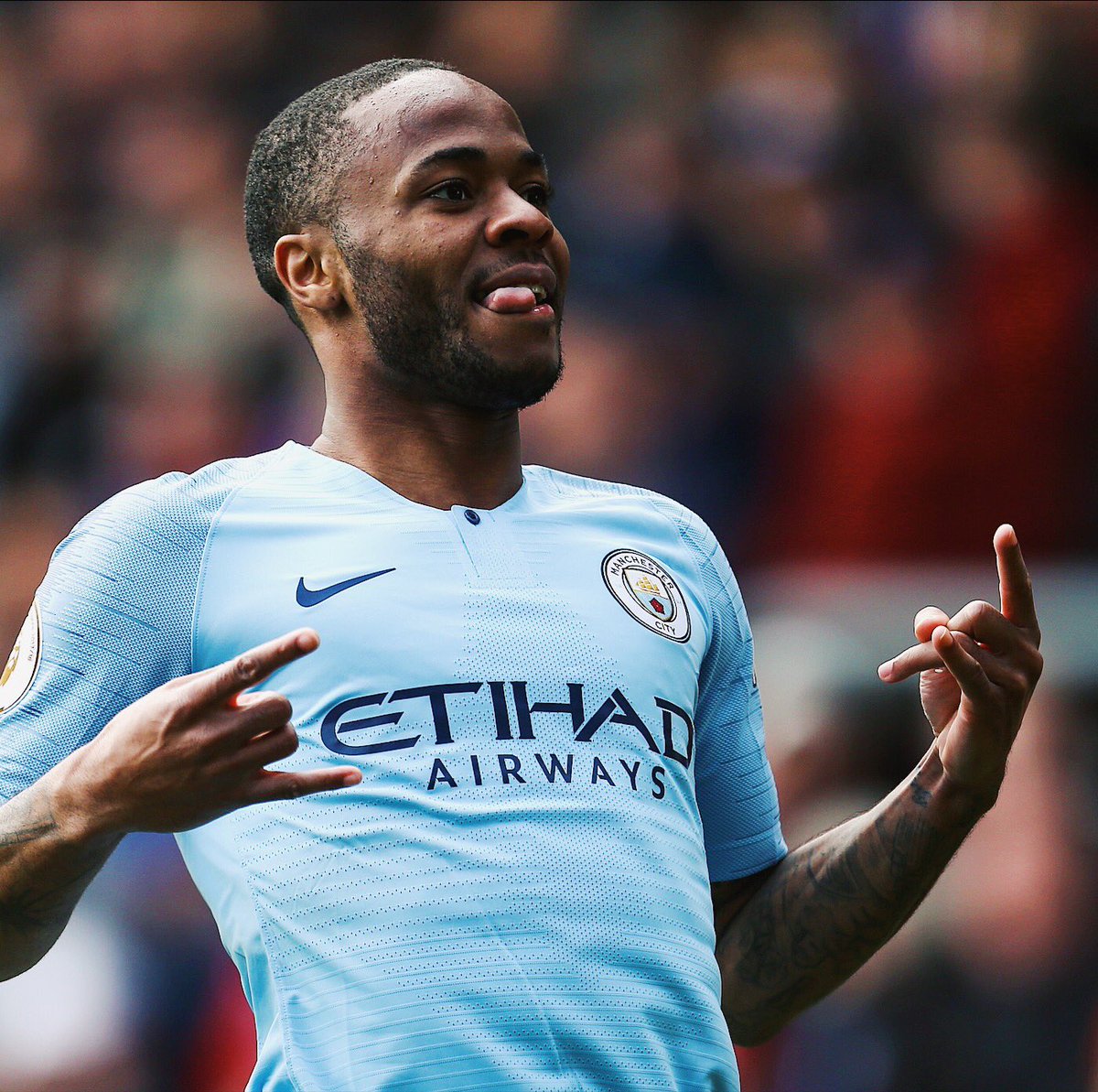 One player who understands this issue is former Chelsea winger Shaun Wright-Phillips. The 37-year-old recently revealed to
Talksport
about his take on the situation. According to him, he had received adequate information about racism from his father when growing up as a footballer.
(more…)