Ex-Chelsea and Manchester City winger Shaun Wright-Phillips has criticised new West Ham United player Jesse Lingard after his penalty antics during the win over bottom team Sheffield United on Monday night in the Premier League. Shaun Wright-Phillips was on Premier League TV in the company of Alan Shearer for the game between West Ham United and Sheffield United at the London Stadium and for the game between Chelsea and Newcastle United at Stamford Bridge.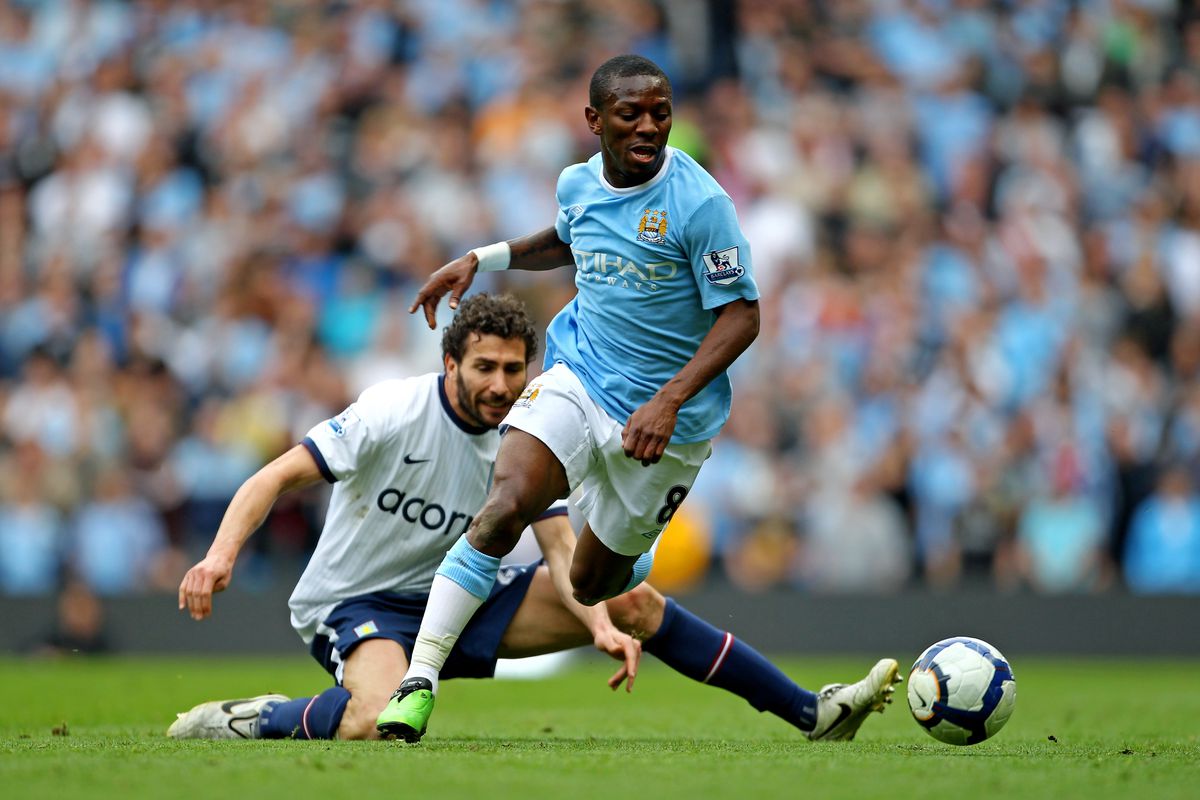 Jesse Lingard created a little scene when he won a penalty towards the end of the first half. The Manchester United loanee wanted to take the penalty he had won before he was stopped by the captain for the day, Declan Rice who also doubles as the designated penalty taker. Long serving player Mark Noble is the West Ham United but he's not a regular in the starting XI. In his place, vice-captain Declan Rice is always the captain during games in the Premier League. In the end, Jesse Lingard left the penalty for Declan Rice, who scored to give his team a 1-0 lead at the break.
On the incident, Shaun Wright-Phillips and Alan Shearer criticised Jesse Lingard for trying to take the penalty when he was clearly not the designated penalty. Shaun Wright-Phillips was in particular not impressed with the antics of the England national team player. Jesse Lingard has been able to resurrect his career at West Ham United following his loan move from the Red Devils. He scored twice on his debut to lead the Hammers to a 3-1 win at the home of Aston Villa. He also won the penalty dispatched by Declan Rice in what was his third game in the league for West Ham United. The Hammers scored two goals in the second half through IssaDiop and substitute Ryan Fredericks to make it a comprehensive 3-0 win over the Blades. West Ham United went into the top four on the back of that result before they were pushed back from fourth to fifth place on goal difference after Chelsea's win over Newcastle United later that Monday.