Shaun Wright Phillips
Shaun Wright Phillips is the former football player from England. He said that it will be a huge step will be taken the national football team of England if they decide to walk off from the pitch regarding the racist abuse faced by the black players. He has faced abuses a lot of times in his career too. He was once the target of the monkey chants. He added that those of the fans of England shout out abusive language against the players should be deprived of watching the game.
Phillips is a retired player of Manchester City for which he has played a lot of games. He said racist fans and those who support racism must be banned from all the games. If they are taken away from a thing that they love will wipe out abuses against a particular race in the future from the game. Black players from England faced a lot of racist abuse from local fans when they won the match against Montenegro during the first quarter of 2019. Fears grew that Gareth Southgate side members will again be targeted when they visit Sofia in October. The Bulgarian FA was fined by UEFA with the suspects that they were chanting racist comments towards the black players in one of the qualifier matches of Euro 2012 in Sofia.
(more…)
Christian Pulisic is not to be expected to fill in as a replacement for Eden Hazard, believes Shaun Wright Phillips. Eden Hazard is ready to leave the blues to join Real Madrid for £88million. Chelsea has signed the young player Christian Pulisic in the month of January. However, they loaned him to Borussia Dortmund towards the season end. Chelsea might have been eyeing this potential transfer ban put on this summer. They had appealed to Court of Arbitration as they signed the player. Wright-Phillips, the former winger of the Blues says that it is not going to be fair to take Pulisic as the replacement.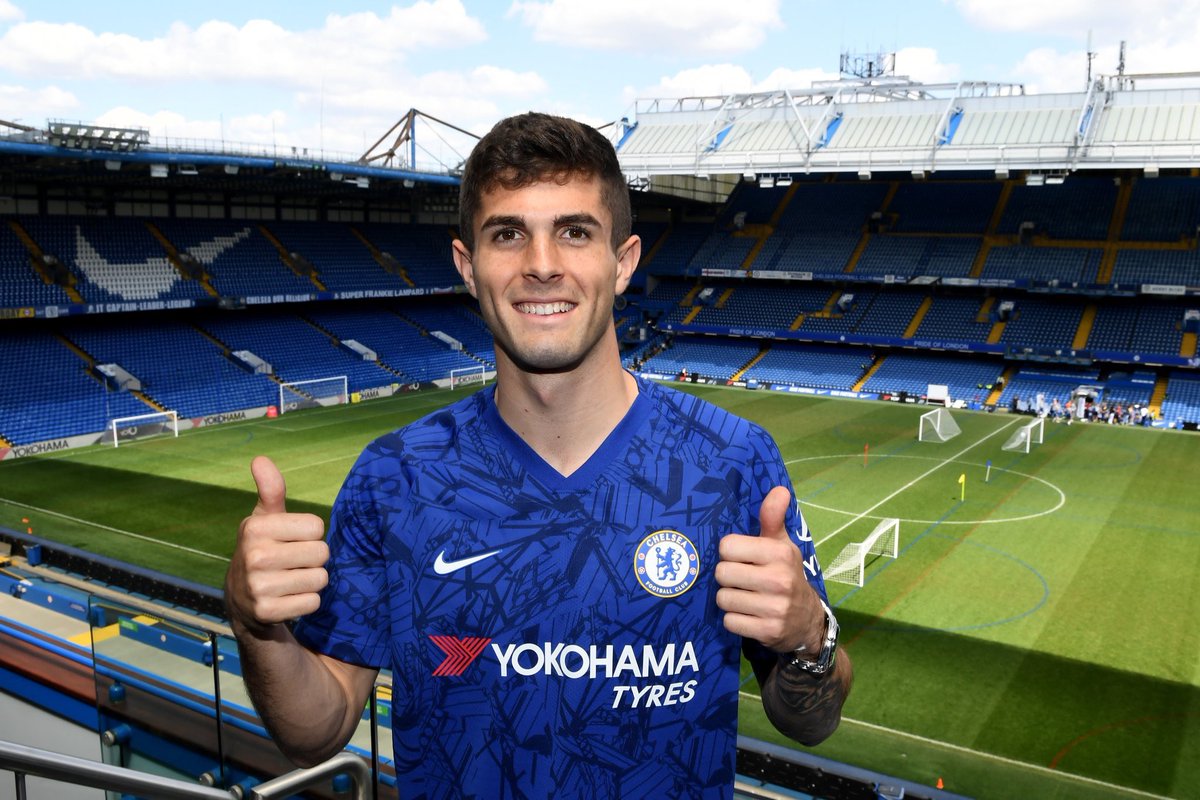 He says that he would not say that Pulisic is there to fill in the boots of Hazard and it is not to put this load on him. Pulisic is in the club to bring in another way to play for Chelsea. This is going to develop footprints and help him to create his own legacy. Wright-Phillips says that he is surely the players that fans are going to prefer and that in America he is rated quite highly. He also believes the Blues have enough of loan talent which they have to bring back if they have to make up for losing Hazard.
(more…)