Christian Pulisic is not to be expected to fill in as a replacement for Eden Hazard, believes Shaun Wright Phillips. Eden Hazard is ready to leave the blues to join Real Madrid for £88million. Chelsea has signed the young player Christian Pulisic in the month of January. However, they loaned him to Borussia Dortmund towards the season end. Chelsea might have been eyeing this potential transfer ban put on this summer. They had appealed to Court of Arbitration as they signed the player. Wright-Phillips, the former winger of the Blues says that it is not going to be fair to take Pulisic as the replacement.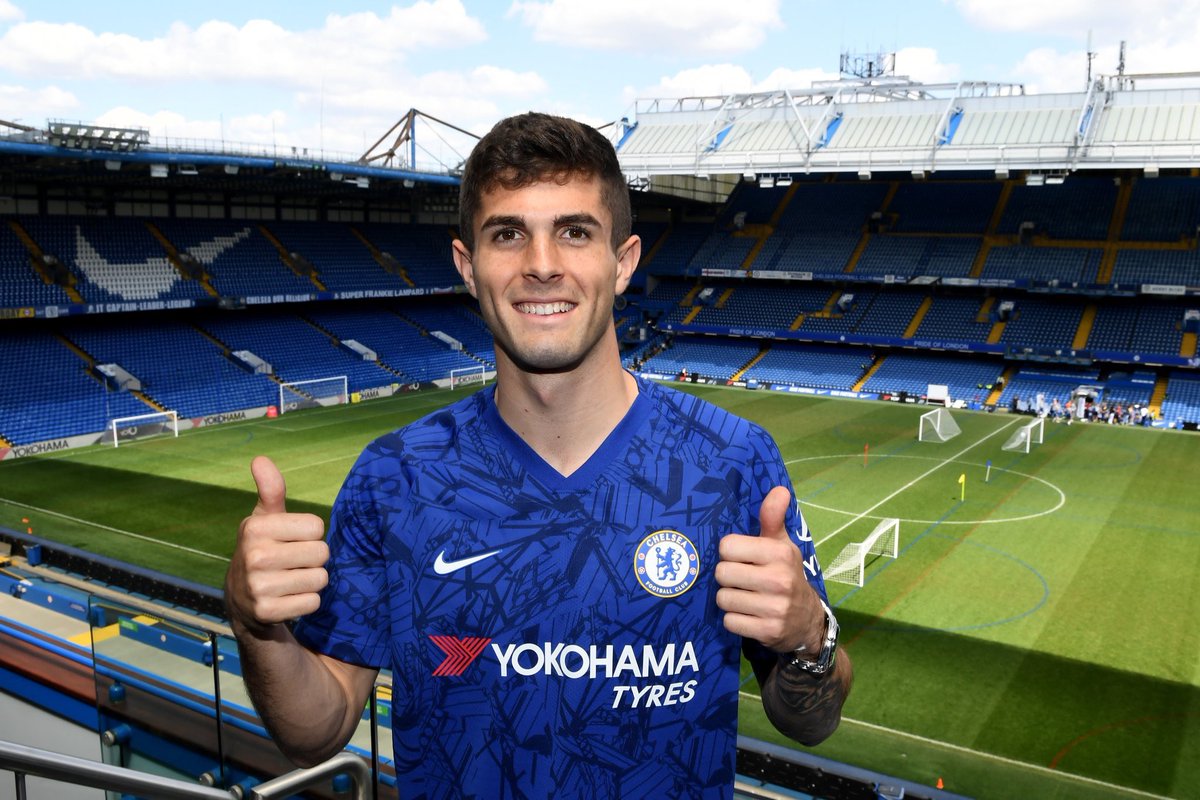 He says that he would not say that Pulisic is there to fill in the boots of Hazard and it is not to put this load on him. Pulisic is in the club to bring in another way to play for Chelsea. This is going to develop footprints and help him to create his own legacy. Wright-Phillips says that he is surely the players that fans are going to prefer and that in America he is rated quite highly. He also believes the Blues have enough of loan talent which they have to bring back if they have to make up for losing Hazard.
Furthermore,
he added that Hazard is a significant asset that the team is going to lose but players like that prefers trying different challenges at some point in their career when their team isn't dominating
. He believes that Chelsea is not going to struggle since there are many players on loan. If they had not been sold, they would have been good for the Premier League. Wright-Phillips believes that if Chelsea brings the right players
back to the team
, they are going to be fine.