The premier league player Shaun Wright Phillips joined Phoenix Rising FC in 2017. The 37 year old who spent the previous two seasons with the New York Bulls has had a long career. Shaun came over to perform in the United States post his stint that ended in the year 2015 with Queens Park Rangers in England. At that time, he made his appearances only 21 times in Major League Soccer tournaments and scored a single goal. Shaun's career in England started in 1999 during his tenure with Manchester City. He did put in a lot of effort at the club which made him win the award as the Young Player of the Year 4 times in a row starting from 2000 to 2003. The player scored 26 goals for Manchester City in 153 appearances.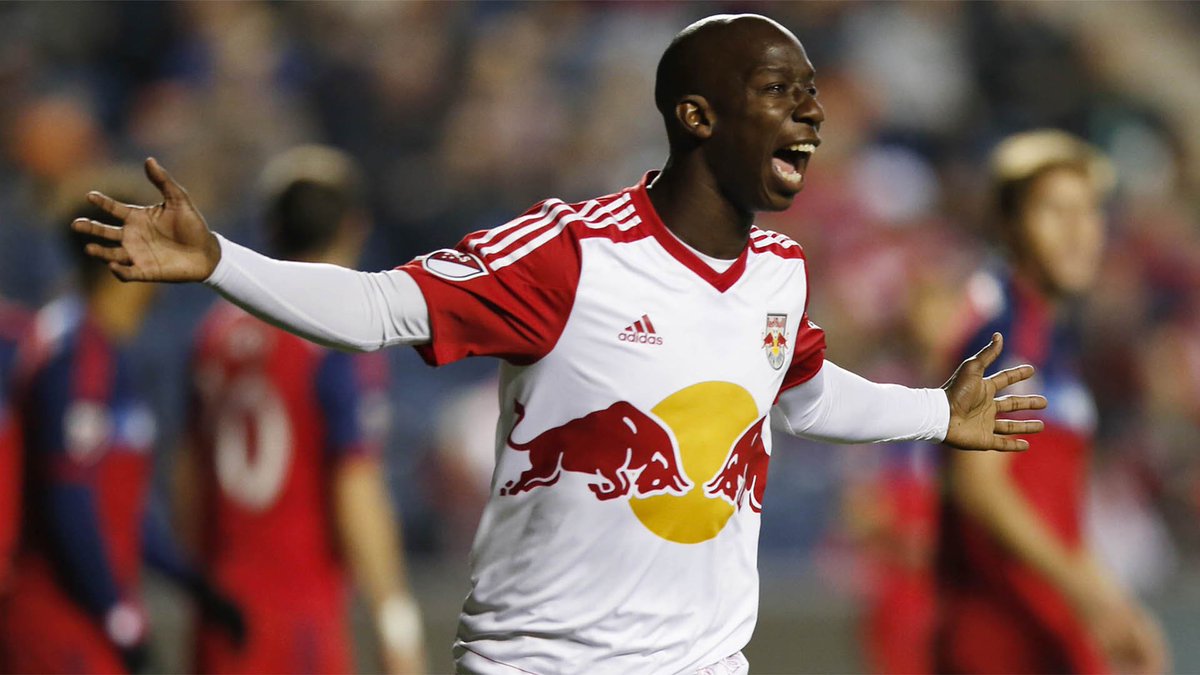 In 2005, Shaun moved to Premier League Champions Chelsea and continued to play for 3 years. He made around 82 appearances and successfully scored 4 goals for the club. Soon after Chelsea, he came back to Manchester City and stayed on for 3 years and made 64 appearances and scored 9 goals. The journey further moved to Queens Park Rangers as he played in the Championship and Premier League in his 4 year tenure there. Besides his excellent club resume, Shaun made 36 appearances for England and scored 6 goals in international matches.
Wright Phillips brought a lot to USL level as he brought his experience in the game which was in the top level. He did play successfully in Phoenix.
He has also played alongside his brother Bradley at MLS club New York Red Bulls.
As he joined the Phoenix Rising FC the head coach was thrilled to have him. His quality of work and experience was what impressed the coach Frank Yallop. He said it was a great step to make the club a most competitive one in USL. Shaun played 19 regular games in 2 seasons for the Red Bulls.