Wright Phillips
It's safe to say that Ex-Premier League winger Shaun Wright-Phillips is not a big fan of Chelsea defender Kurt Zouma after his display during the defeat to Manchester City in the league earlier this month. French international Kurt Zouma has not regained his place in the Chelsea team after that Manchester City game to suggest that Shaun Wright-Phillips was right to call him out on his performance during the Premier League clash with the Citizens at Stamford Bridge. Since that Manchester City game, Chelsea have played two Premier League matches and Kurt Zouma has started both on the bench. Blues boss Frank Lampard has preferred German national team player Antonio Rudiger in his starting XI ahead of Kurt Zouma.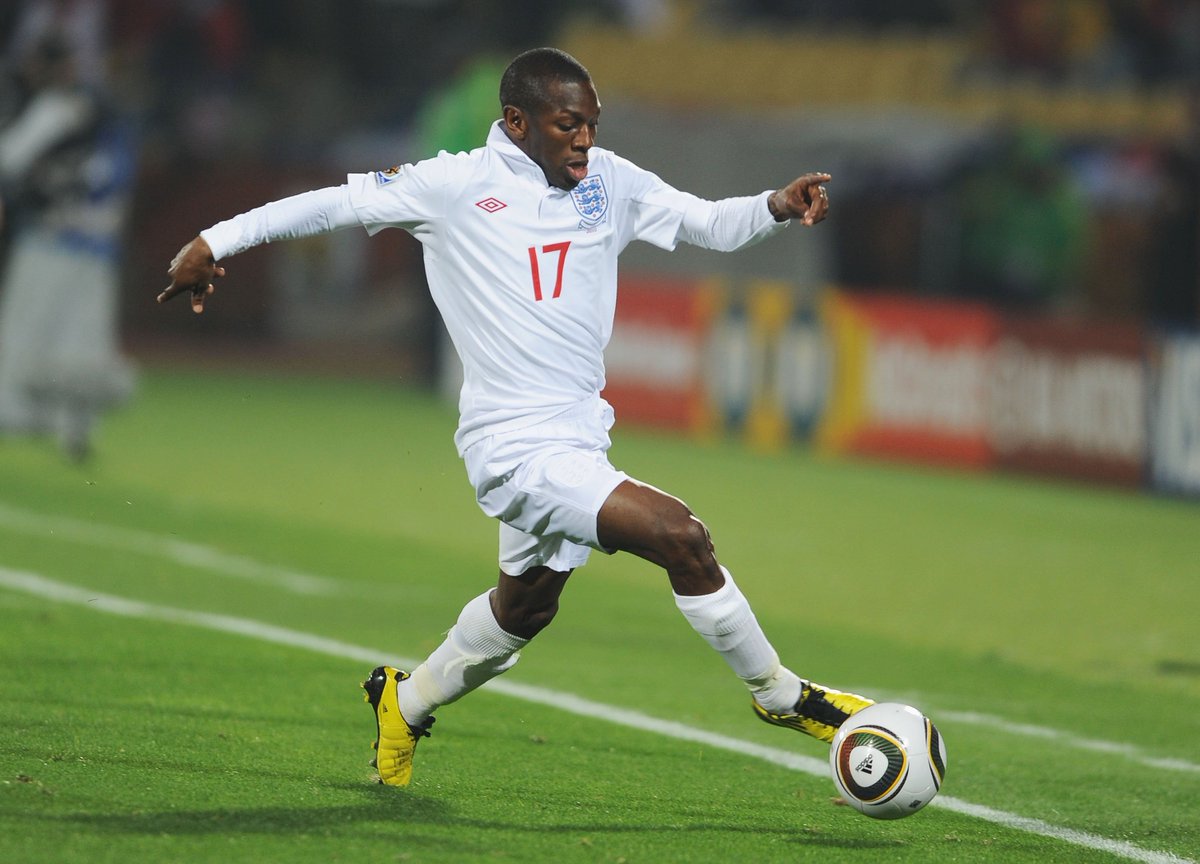 Shaun Wright-Phillips played for both Chelsea and Manchester City during his football career. The ex-Three Lions of England player won the Premier League and FA Cup titles during his time at Chelsea. Shaun Wright-Phillips talked about the league game between Chelsea and Manchester City while he was on Premier League TV as he accused Kurt Zouma and his Chelsea teammates of getting bullied by the Manchester City players in the first half. He cited an example where the little figure of Manchester City midfielder Phil Foden brushed off Kurt Zouma off the ball easily in the first half which saw Chelsea concede three goals without any reply.
(more…)
The premier league player Shaun Wright Phillips joined Phoenix Rising FC in 2017. The 37 year old who spent the previous two seasons with the New York Bulls has had a long career. Shaun came over to perform in the United States post his stint that ended in the year 2015 with Queens Park Rangers in England. At that time, he made his appearances only 21 times in Major League Soccer tournaments and scored a single goal. Shaun's career in England started in 1999 during his tenure with Manchester City. He did put in a lot of effort at the club which made him win the award as the Young Player of the Year 4 times in a row starting from 2000 to 2003. The player scored 26 goals for Manchester City in 153 appearances.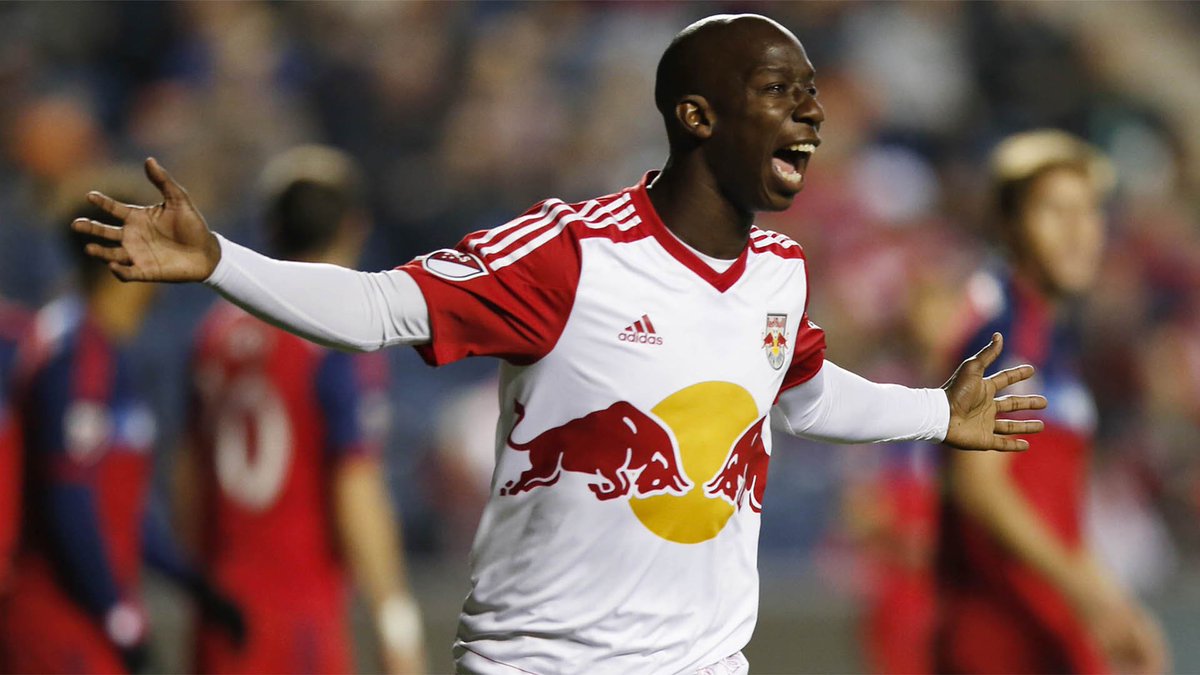 In 2005, Shaun moved to Premier League Champions Chelsea and continued to play for 3 years. He made around 82 appearances and successfully scored 4 goals for the club. Soon after Chelsea, he came back to Manchester City and stayed on for 3 years and made 64 appearances and scored 9 goals. The journey further moved to Queens Park Rangers as he played in the Championship and Premier League in his 4 year tenure there. Besides his excellent club resume, Shaun made 36 appearances for England and scored 6 goals in international matches.
(more…)