Shaun Wright-Phillips has been part of Phoenix Rising FC since 2017. There are comparisons still made of the goal that he had scored around this time in 2005 against Crystal Palace. At that time Wright-Phillips, playing for Manchester City, had scored two goals and along with Robbie Fowler, had managed to secure a score of 3-1 for his team that resulted in a win for them at Etihad stadium.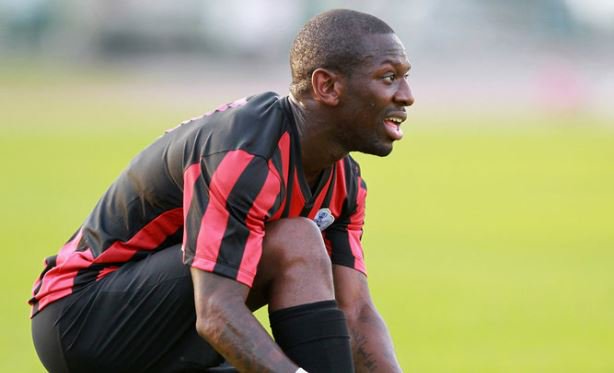 Born of 1981, he started playing early and was a successful recruit for the English professional team. During his playing days, he had spent about 13 seasons playing with clubs like Manchester City, Queens Park Rangers and Chelsea which participated in the Premier League. He and his brother Bradley made news when they joined New York Red Bulls, Major League Soccer club in 2015.
Today, Shaun Wright-Phillips, who has had a total of 36 appearances playing for the national team and was part of 2010 FIFA World Cup as an England International player, also, his son is in the active ranks, being 16 years of age and already training to be part of the senior squad of under 18 for Manchester City. There was a match on Wednesday of Manchester City against Lyon, part of Champions League, for which D'Margio has been training for.
Many say that Wright-Phillips has been showing impressive form as part of under 18 squad of Man City this season. He has scored and assisted for a total of six goals in the total of five games that he has participated in. He is known as a speedy winger, probably an effect that his father's playing days have had on him. He also looks forward to being part of the first team of City and be able to wear the No 24 shirt that his dad used to wear.