Ian Wright
Shaun Wright-Phillips has been part of Phoenix Rising FC since 2017. There are comparisons still made of the goal that he had scored around this time in 2005 against Crystal Palace. At that time Wright-Phillips, playing for Manchester City, had scored two goals and along with Robbie Fowler, had managed to secure a score of 3-1 for his team that resulted in a win for them at Etihad stadium.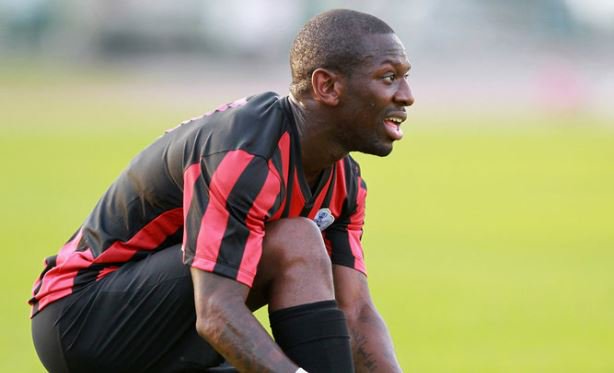 Born of 1981, he started playing early and was a successful recruit for the English professional team. During his playing days, he had spent about 13 seasons playing with clubs like Manchester City, Queens Park Rangers and Chelsea which participated in the Premier League. He and his brother Bradley made news when they joined New York Red Bulls, Major League Soccer club in 2015. (more…)
Ian Wright stated that he has been able to overcome his deprived childhood, wrongdoing of abusive-step father, and also a spell in prison, in order to take up football as a profession. In a candid interview, he has paid tribute to the people who have helped him beat the demons inside him and achieve his dream.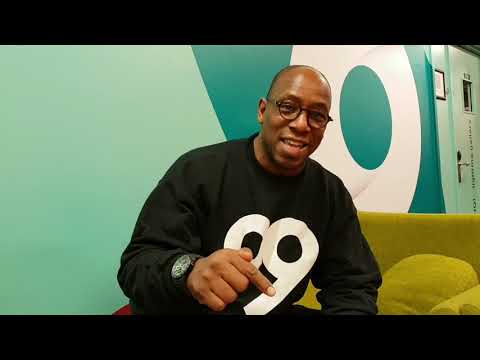 The pundit from the Match of the Day said that he knows a lot of people who take him to be a happy-go-lucky guy. He stated that people see the hat and the golden tooth and feel that he might be a joke. However, he reveals that he has worked really hard to achieve the smile. He goes on to enumerate that for a larger portion of his life he had been angry. His father is known to have absconded and left Nesta, his mother to take care of the family. They lived in a one bedroom house in South London's Brockley. According to him, the house wasn't a good place for him. This might have been the reason that he stayed outside kicking on the tennis ball against a brick wall for several hours.
(more…)