Manchester United manager Jose Mourinho has explained the reason behind handing Marcus Rashford the number 10 shirt for the upcoming campaign. The England international recently returned from an extended break following the World Cup and he has since been rewarded with the number 10 shirt, which has previously been worn by the likes of Wayne Rooney and Zlatan Ibrahimovic.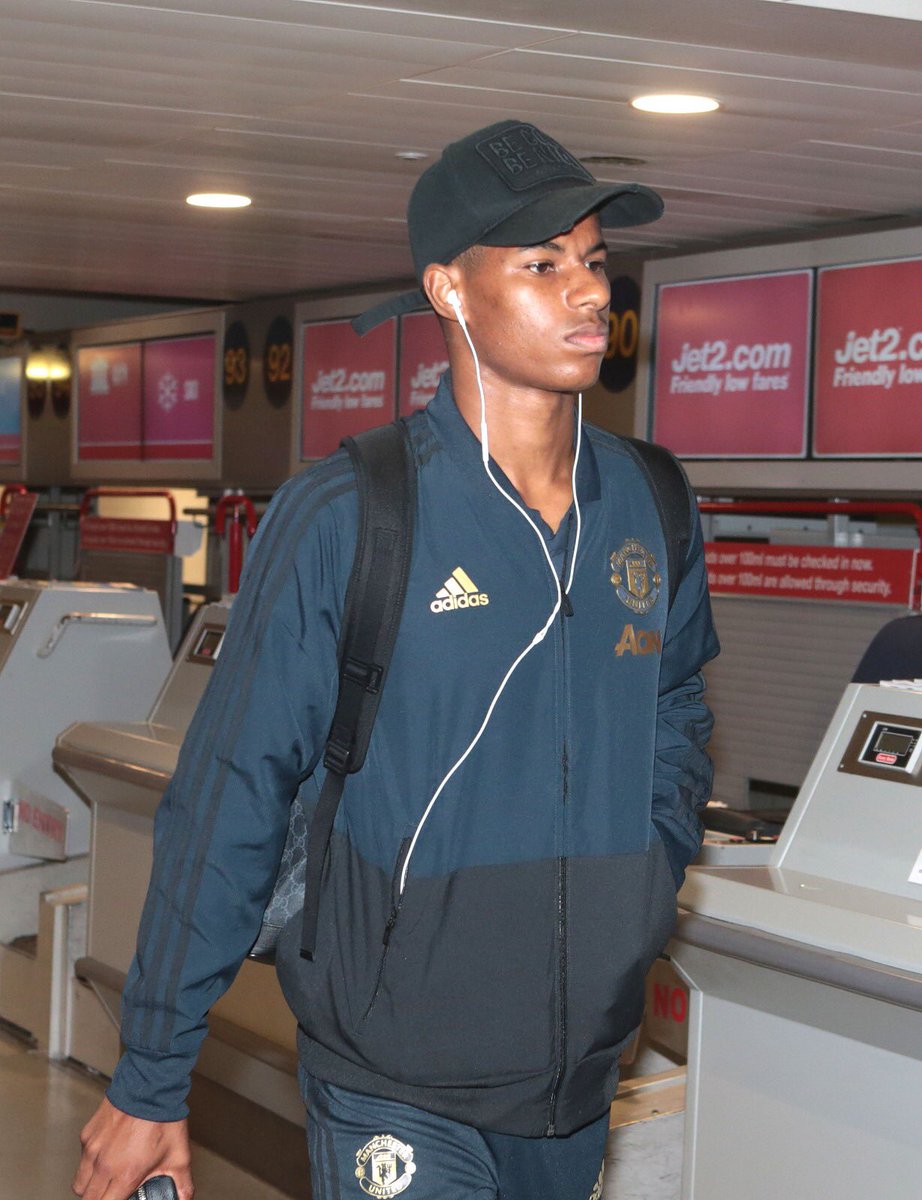 Speaking to reporters, Mourinho highlighted that Rashford had always wanted to wear the number 10 jersey but he had to wait for the opportunity with Rooney and Ibrahimovic previously ahead of him in the pecking order, he said: "He (Rashford) always wanted it (the number ten shirt). And then Zlatan (Ibrahimovic) wanted to have it. Of course, he (Rashford) was in the shadows waiting for the opportunity. The shirt is empty (vacant). It's something fantastic for the kid, let's give the shirt to him."
Rashford has gone through an exceptional rise since making his debut under
Louis van Gaal in 2016 and during this period, he has made himself a regular with the England national side.
Nevertheless, the 20-year-old has yet to make the same impression under Mourinho and he will be hoping that the upcoming campaign brings the best of his ability.
The youngster has earned plenty of praise from Mourinho in the past but he has yet to convince the Portuguese into handing him a regular starting role. Aside from Rashford, teammate Anthony Martial has faced a similar situation under the manager, though his future remains uncertain beyond the current month.
The France international has recently been criticised by Mourinho after failing to rejoin for pre-season following his partner's pregnancy and reports have since suggested that their relationship has reached a new low with the attacker weighing up a possible exit. Martial has recently been linked with a possible move to Chelsea in a straight exchange deal for Willian.