marcus rashford
Manchester United manager Jose Mourinho has explained the reason behind handing Marcus Rashford the number 10 shirt for the upcoming campaign. The England international recently returned from an extended break following the World Cup and he has since been rewarded with the number 10 shirt, which has previously been worn by the likes of Wayne Rooney and Zlatan Ibrahimovic.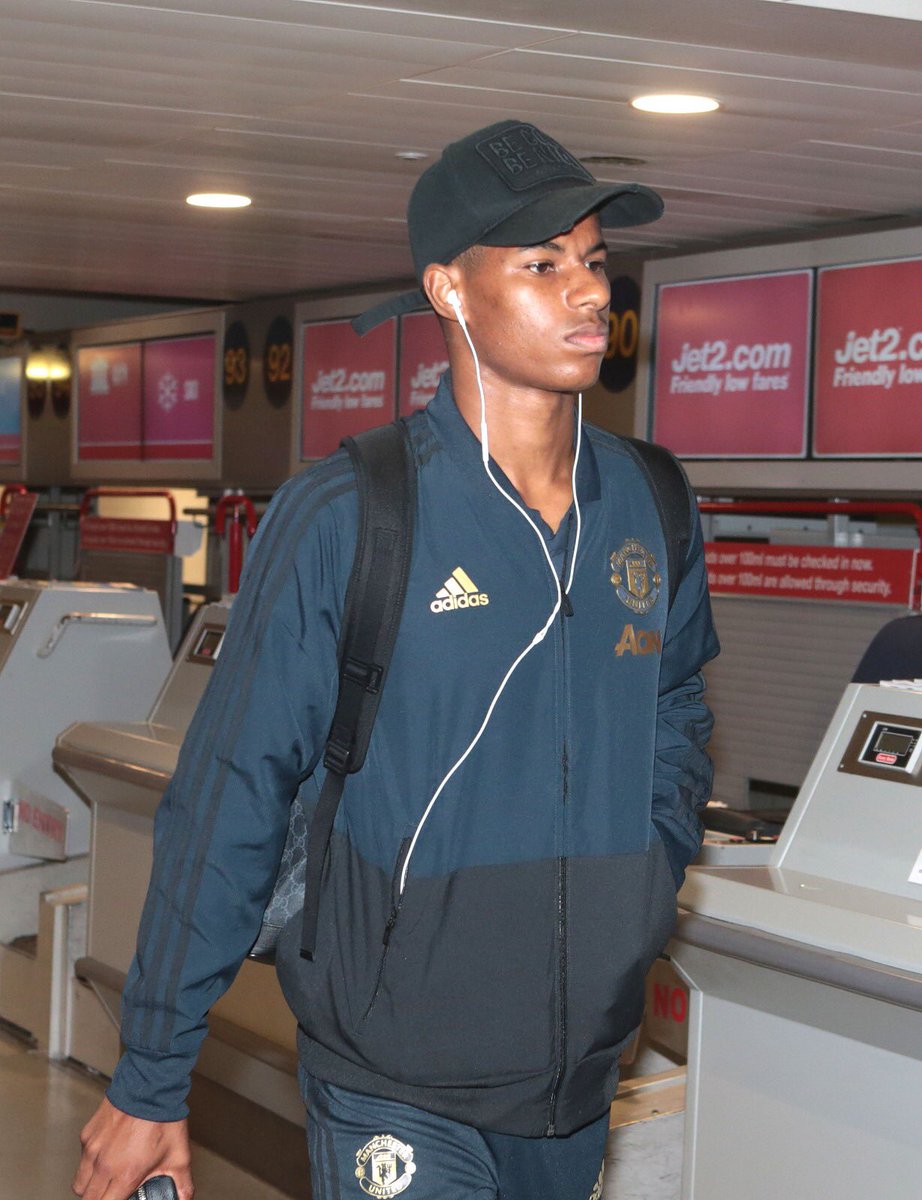 Speaking to reporters, Mourinho highlighted that Rashford had always wanted to wear the number 10 jersey but he had to wait for the opportunity with Rooney and Ibrahimovic previously ahead of him in the pecking order, he said: "He (Rashford) always wanted it (the number ten shirt). And then Zlatan (Ibrahimovic) wanted to have it. Of course, he (Rashford) was in the shadows waiting for the opportunity. The shirt is empty (vacant). It's something fantastic for the kid, let's give the shirt to him."
(more…)
Shaun Wright Phillips said that England has an exciting team for the next World Cup in Russia and they have a good chance of reaching at least the quarter-finals. He said that players such as Harry Kane, Dele Ali and Marcus Rashford will all be exciting to watch for the England team.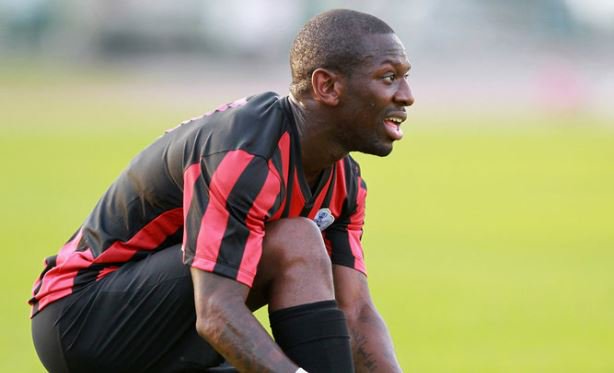 Shaun Wright Phillips said that it is in defence that there might be a problem, especially against the better sides. He said that England has been winning games in the qualifying campaign thanks to their potent attack but they might be a bit weak at the back.
The former England international said that manager should work on this aspect in the remaining friendly fixtures so as to help the team becomes better at the back. This will prevent the team to become less vulnerable to counter-attack. He said that there is a good balance in the team between youth and experience and this is important at a tournament such as the World Cup.
He said that England have failed to deliver on their promises before a major tournament for quite some time now and it is important that this time around they show what they are capable. Shaun Wright Phillips said that the England national team will be benefiting from the performance of team such as Tottenham Hotspurs who are made up of many England players and that will give them the confidence that they can perform at the highest level.
Shaun Wright Phillips said that the first big test of the tournament will come against Belgium who also has an exciting team. He said that the majority of the Belgium players play in the Premier League and it will be interesting to see how they manage to play against their fellow teammates.