Ex-England international winger Shaun Wright-Philips has revealed how his big money move to Chelsea left him with an emotional breakdown. He told FourFourTwo that he was reluctant to leave Manchester City at that time having thought that he would spend the rest of his career with the Citizens.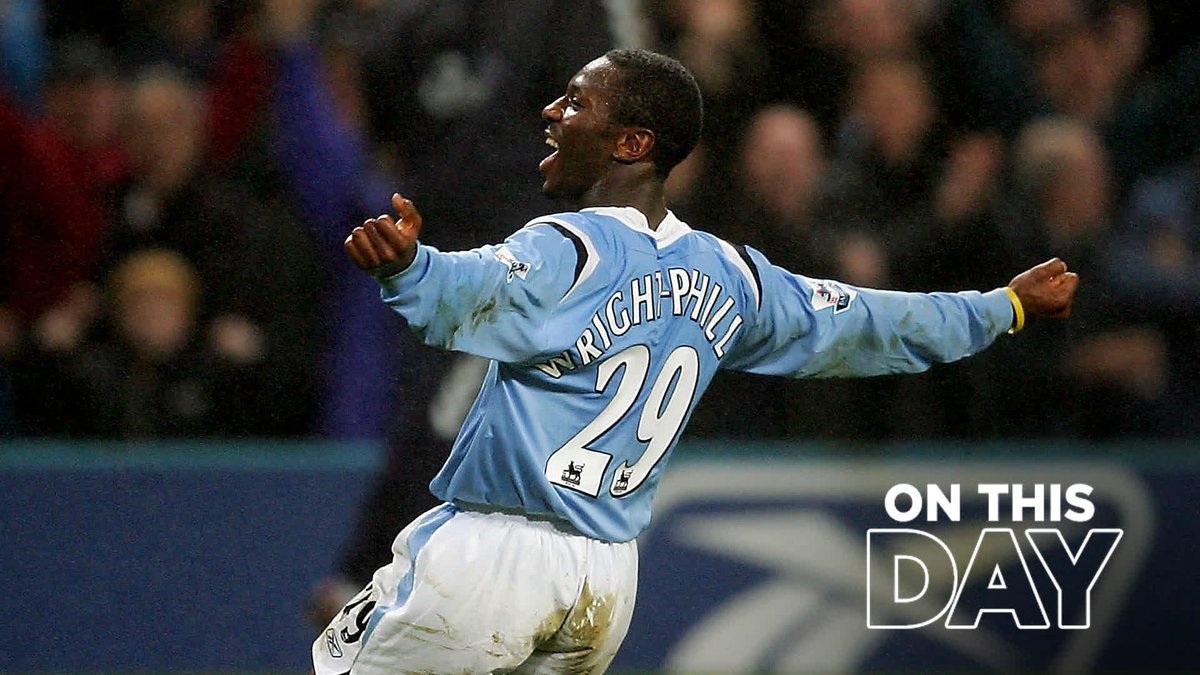 Shaun Wright-Philips later found out that Manchester City had no choice but to sell him to Chelsea. He left the club for Stamford Bridge shortly after the Blues ended their Premier League title drought under Jose Mourinho in 2005. Chelsea paid £21m to sign him from their fellow Premier League team.
Shaun Wright-Philips revealed that he wept profusely like
a baby while he was enroute to London to seal his transfer to Chelsea. The petite winger cried like he was 12. According to him, he cried for an hour and that left him emotionally broken and drained.
The winger was 23 when he left Manchester City forChelsea and he went on to spend the next three years with the team. He was full of praise for the Chelsea fans as he said that they were patient with him and also cheered him up even if he was not playing well.
During his time at Chelsea, Shaun Wright-Philips won the Premier League title in his first season at the club plus the FA Cup title. He played 125 times for the Blues in all competitions. The winger scored just four goals in 82 Premier League games. Before his big money transfer to Chelsea, the player had spent six years of his professional life at Manchester City having made his debut as a professional footballer in 1999. He returned to Chelsea three years after his exit. The 39-year-old spent three years in his second Manchester City spell before signing for Queen's Park Rangers in 2011. He also turned out for New York Red Bulls and Phoenix Rising FC.