Shaun Wright-Phillips made his England debut as a substitute for Nicky Butt during the game with Ukraine on August 18, 2004. He was able to celebrate his debut with a goal as he scored the final goal in a 3-0 friendly win for his team. Shaun Wright-Phillips was a regular in the England squad during the qualifying campaign for the 2006World Cup tournament as the 1966 World Cup winners qualified for the World Cup tournament in Germany. He made his first competitive start for England during a 1-0 away win over Wales in a 2006 World Cup qualifier.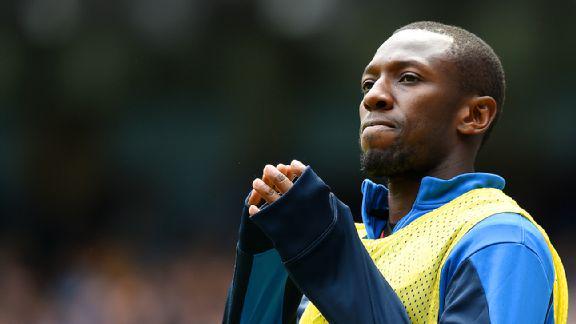 England went to the 2006 World Cup tournament on German soil without Shaun Wright-Phillips in the squad after he lost form at Chelsea. He was recalled to the England squad for the friendly game with Germany after a good start to the 2007/08 season. He was named the man of thematch for England after coming on as a substitute as his team lost 2-1 to Germany at the Wembley Stadium.
Shaun Wright-Phillips made the starting XI for the Euro 2008 qualifier with Israel on September 8, 2007 and he scored the first goal on the way to a 3-0 victory. He was named the man of the match for England at the end of the game. He also scored the third goal in a 3-0 win over Estonia. Shaun Wright-Phillips was selected as part of the England XI for the crucial home game against Croatia in the qualifying game for Euro 2008. He was subbed off at the end of first half with David Beckham coming on in his place as England trailed 2-0 to the visitors. In the end, England missed out on the Euro 2008 tournament after losing 3-2 to the Croatians.
Wright-Phillips played for the England senior team at a tournament for the first time at the World Cup tournament in South Africa. He finished his eight-year England senior team career in 2010 with six goals in 36 games.