Chris Cortez has been impressing for the Phoenix Rising FC side in the absence of star striker Didier Drogba.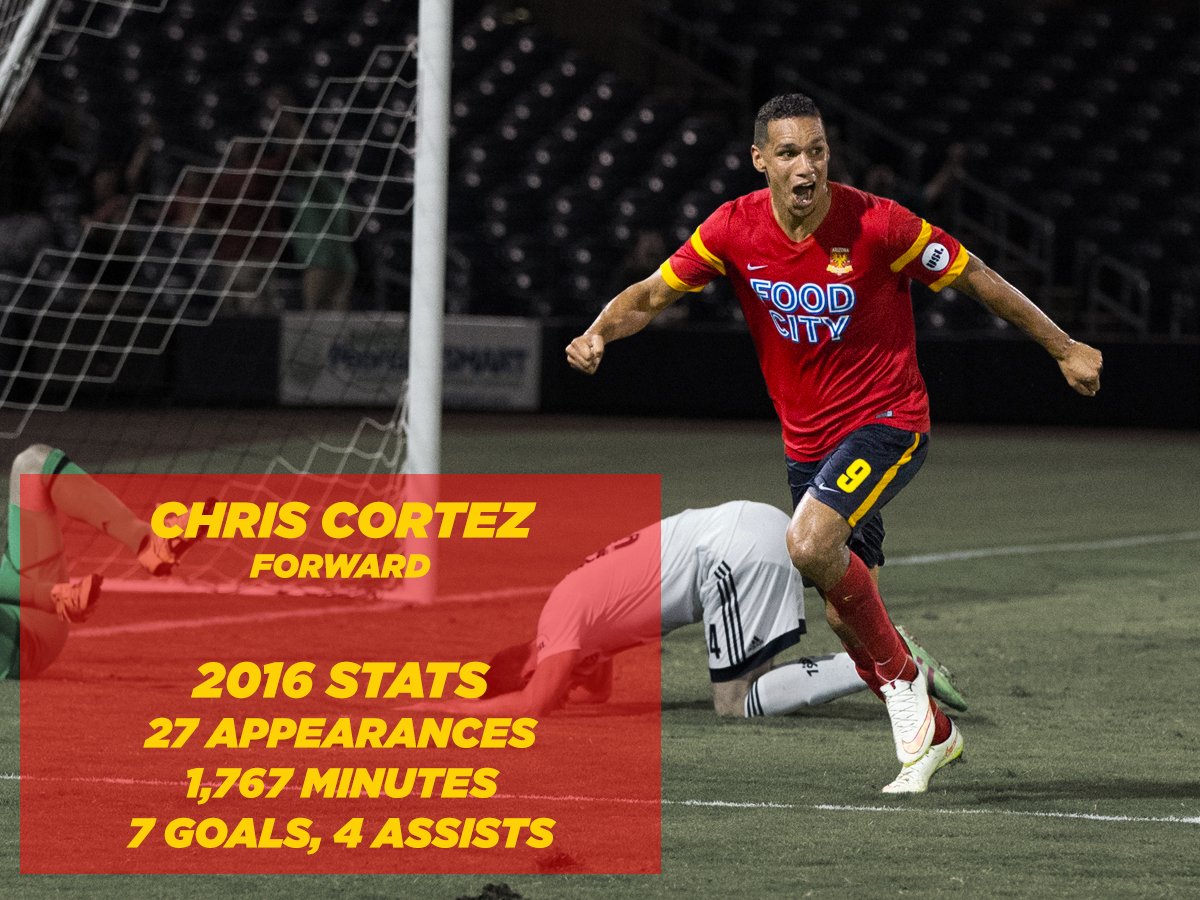 The player made his return to the setup about one month ago but he has been helping the club get past the postseason.
As the club battled Sacramento Rep FC in Drogba's absence, Cortez netted one goal and provided two assists in the 3-1 rout. The veteran seems to have settled into the team and is contributing the needed effort as they enter an important part of the season.
The forward says everything is starting to gel in the team and that as they keep playing together, they'd get better.
"Working on patterns and different things and stuff like that and training together with everyone and then being able to play in games is kind of that final product, and I think of sums that all up," he adds.
Rising is undefeated in four games now. Shaun Wright-Phillips sent a near perfect corner kick from the right side that Cortez headed in for his second goal in as many games. On Wright-Phillips' cross, the 6'2 striker said it was the excellent delivery that made it easy for him to head in.
With Drogba out, Cortez was the best person that could bury such excellent cross. Alessandro Riggi and Jason Johnson were also brilliant on the night as the team won the game comfortably.
Johnson says the regular training and games so far has helped the team with their free flow football. He adds that the players know their attributes better and that of their teammates so it is easier to play games.
The head coach Patrice Carteron is impressed that the team was able to rise up to the occasion in the absence of the Ivorian. He adds that he is excited that the team is back in the top nine.