Raheem Sterling in a recent interview to BBC stated that Liverpool has offered a new contract of £100,000. Even after the controversy during the 2015 transfer window, the new offer shows Reds are interested in taking him back. The Englishman is expected to be a key figure at the upcoming 2022 World Cup.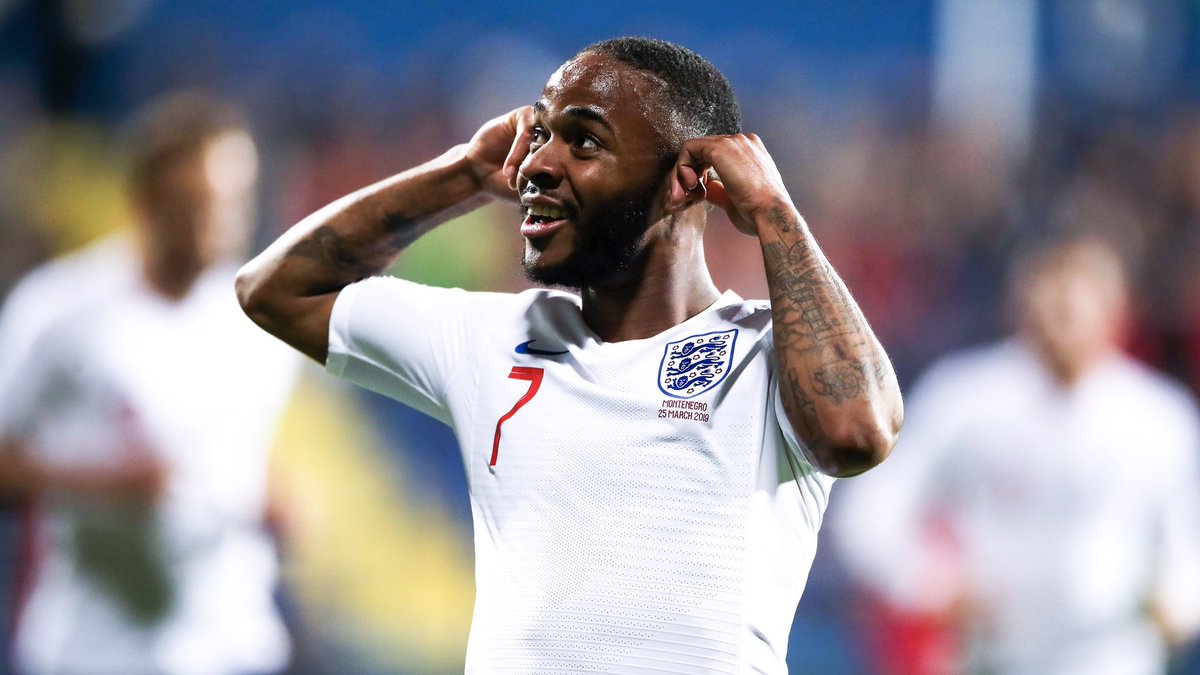 The 25-year-old is not concerned with the money but for the trophies. In his time with City, he has won three League cups and a couple of both Premier League and FA cups.
One of Sterling's representative said to the French daily L'Equipe: "Even if Raheem is attached to Manchester City, he hasn't forgotten Liverpool, because that's where he became who he is as a man and as a player. Of course, there was controversy surrounding his exit, but since then, time has run its course and everything is possible."
The winger made his debut in Liverpool under the leadership of Kenny Dalglish in March 2012. But it was his time with Brendan Rodgers which shaped his football career.
In 2014, Reds were within the range of winning the title, as the combined effort of this trio – Sterling, Luis Suarez, and Daniel Sturridge. He has appeared in 129 matches and has scored 23 goals. In a session on Instagram, he has answered to the enquiry of his plans on returning to Liverpool and that he has always loved the club. They are the club which helped him a lot in the development of his game and they will always be in his heart.
After his controversial singing up with Manchester City for £49 million, he has achieved so much with the club. Under the management of Guardiola, he has flourished in his game. In four and half seasons with the club, he has scored 89 goals and 72 assists. As per the reports, Liverpool will be waiting till the next season as they need to make a budget review.