Former Chelsea striker Didier Drogba started his campaign in the lower division of American soccerwith a bang.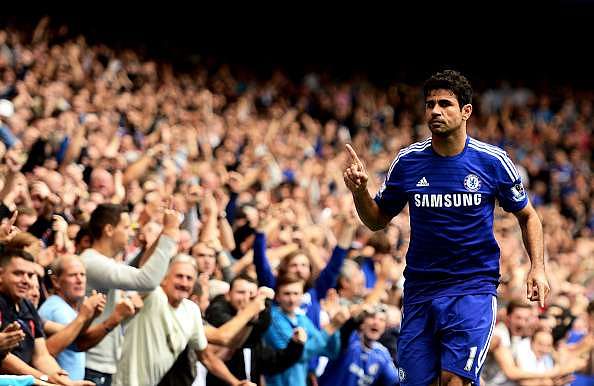 The 39-year old Ivorian showed he still has it in him after all these years. His presence in the stadium attracted over 7,000 people and he gave them a show.
The Champions League winner led the team as the skipper against a USL side, wearing the No. 11 jersey. He was very energetic from the start of the game before he netted in the 40th minute. A teammate AmadouDia had sent a cross which he converted through a header, beating Vancouver Whitecaps 2 goalkeeper Sean Melvin.
Drogba celebrated in his usual style, running to the corner flag as his teammates joined him. However that was not all from the former MLS star. He stole the ball from the midfield before passing onto mate Shaun Wright-Phillips who converted the second goal in the 77th minute. Both matured players seemed to roll back the years for Phoenix Rising FC as they won the duel 2-1.

After the game, Drogba said the game was not different from his other debuts. He added that he just wanted to enjoy the game and help the team. Phoenix have teams in every sports league in America aside the top flight soccer league, the MLS. The club hopes to use Drogba as a player and part owner to become an MLS franchise soon.
Drogba is excited at the project as it was unique that he spent five weeks to get back in shape for the team. In his first game, he played the full match, inspiring the team to success. The debut saw fans paying $100 to see Drogba play. Drogba was a star in France, England, Turkey, China and America top flight. He seems to be carving a niche for himself already in the American lower division.